I am a software developer with a passion for creating innovative solutions. Explore my portfolio to see the projects I have worked on and the skills I have acquired.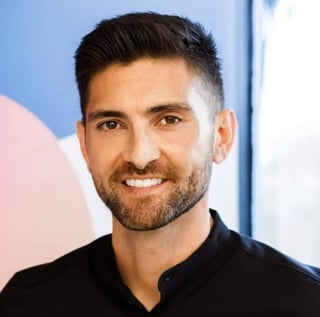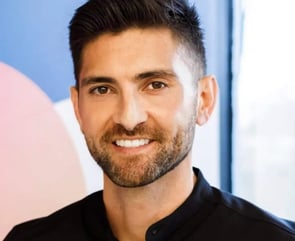 RH.2022.tech@gmail.com Email
(928) 322-9240 Cell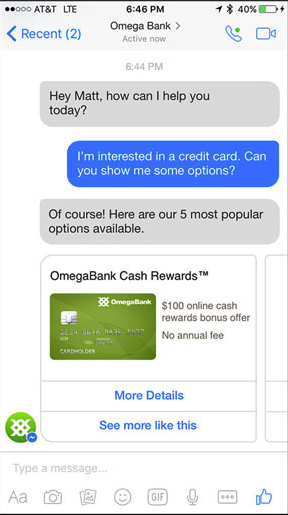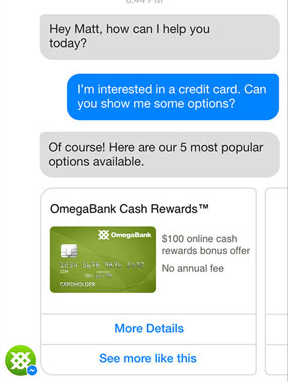 Application using Flutter to leverage Mac, windows and
The chatbot app is developed using Flutter, making it compatible with all devices. It incorporates a ChatGPT backend, ensuring intelligent and conversational interactions with users. Additionally, the app seamlessly integrates with Azure services, providing flexibility and scalability as per requirements. With Flutter's cross-platform capabilities and the power of ChatGPT and Azure, the app offers a comprehensive and user-friendly chatbot experience.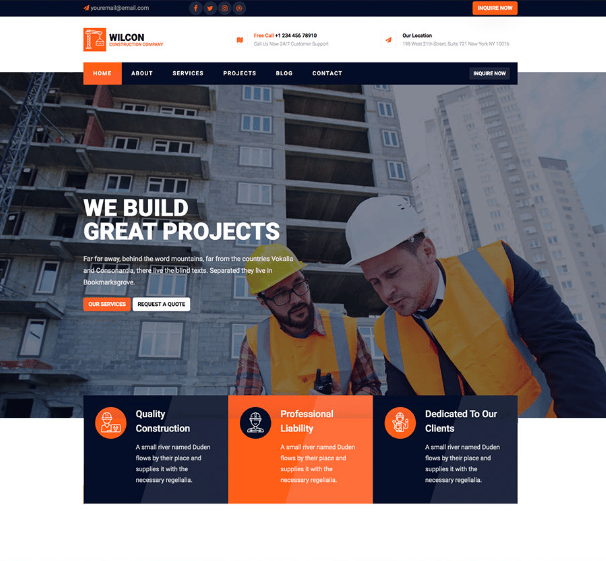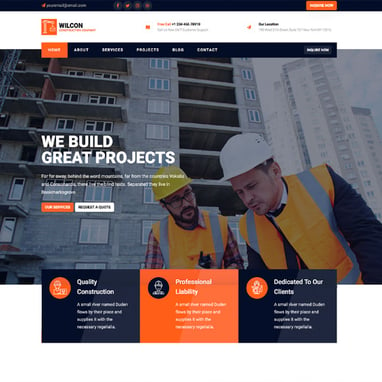 Web-site and mobile app building.
A web application for managing customer data and generating reports. Utilized HTML, CSS, and JavaScript to create an intuitive user interface. Integrated with a backend database for data storage and retrieval.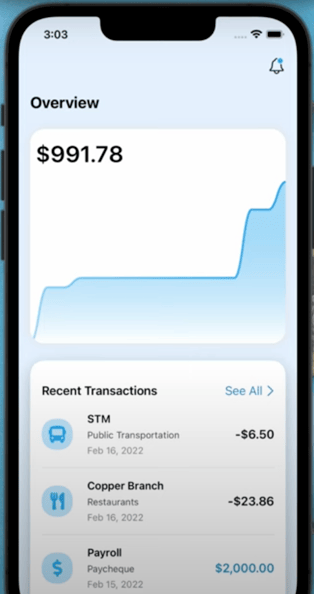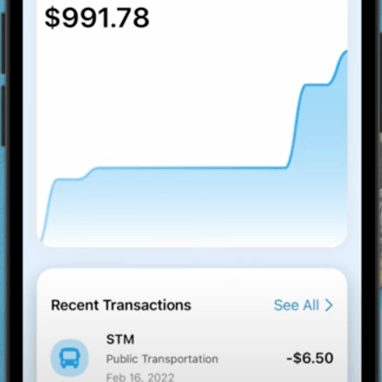 The Simple finance tracking built with SwiftUI is designed to help users keep track of their spending. Built using SwiftUI, the app provides a user-friendly interface that makes it easy to input expenses.
I hope you like the work!